DIAMONDS
We source an incredible selection of the finest classic white diamond brands from around the world in all qualities shapes, sizes, colors and styles at very competitive prices. Per request, we also can present you diamonds that are unusual in size or cuts. Morrison Jewelry is committed to buying and selling ethically sourced, conflict-free diamonds and gemstones based on personal knowledge and written guarantees presented by the distributors.
RAW COLORED, RUSTIC, ROSE CUTS & ROUGH DIAMONDS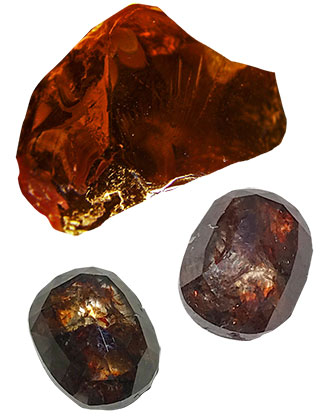 The Love for … RRRR , – Raw , Rough, Rustic and Rose cut diamonds jewelry increases daily. As engagement rings, wedding rings, or fashionable custom jewelry, their true uniqueness and mysticism absolutely draws the attention of today's jewelry lovers. As they instantly reveal their character and personality, the bond is amazing . The new raw, rough, rustic and rose cut diamonds are becoming more and more serious competitors to their white classic siblings. . . . and they will definitely make you puRRRR!
RUSTIC DIAMONDS are raw gems in their natural, earthy state designed with minimal cuts. They are opaque and often have a milky color. They come in a wide range of colors from pale sheers, grays, orange, plum to fiery reds. It's a wildly popular choice for a unique look.
ROSE CUT DIAMONDS have a flat base and the crown is formed in a faceted dome. The diamonds can be set lower because of the flat bottom which lends the facets on top more brilliance. They are much in demand for engagement rings.
DIAMOND SLICES are unique in the way they show off inclusions and patterns of the gem. Mostly, they are surrounded by a diamond halo or framed with a bezel. Look for a diamond slice that speaks to your emotions.
GEMSTONES
REPAIRS
We offer master repair services for all types of jewelry, including reconstruction of missing parts such as prongs, posts etc. We can even recreate an entirely new piece. We may use a blowtorch to size your ring, or a very sophisticated laser spot welding system, depending on the complexity of your piece. Our steamer and ultrasonic cleaner is ready to clean and polish your jewels. Inspection for damage and loose stones are always complimentary. At Morrison Jewelry you can be certain your heirlooms will be handled with the utmost care and caution.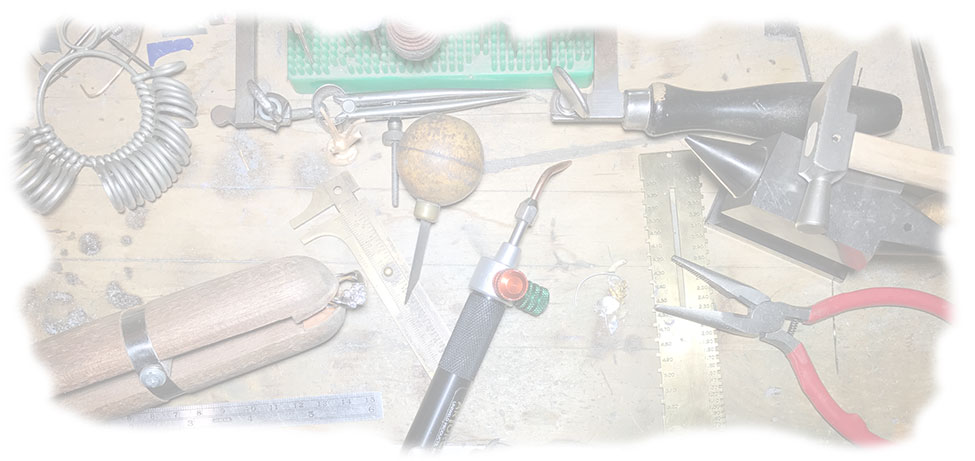 RESTORATION
Striving to be as close to the historical authenticity of your piece as possible, we will examine it carefully and determine how to best restore it. Our expert craftsmanship guides us in using the correct tools and best materials to restructure your amulet according to the original creator's vision. We guarantee "to resurrect" your amulet for you. . . once again.
REDESIGN/REMOUNT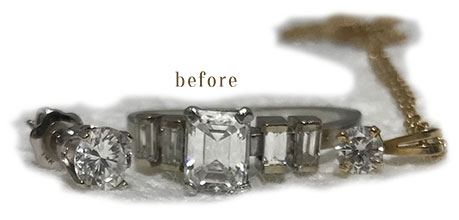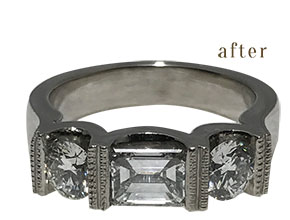 Go ahead and storm through your jewelry box and consider all of your "Non-wearable" dated pieces as a newly found treasure trove. From this, we can create your new personal "hottest collection on the block." Let go your outdated tennis bracelet– think of it as a diamond mine for an endless collection of brand new rings, pendants and earring. YOU ARE THE DESIGNER! You know best!  We will show you how to repurpose tiny diamond chips and reset them into your dream piece. Together, while sipping our coffee, we can puzzle out all of your finds and together consider all your options, All custom made jewelry manufactured on our premises.
ENGRAVING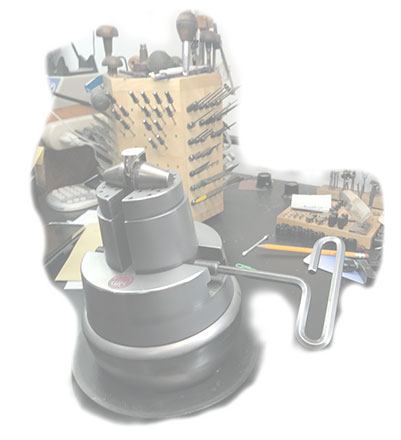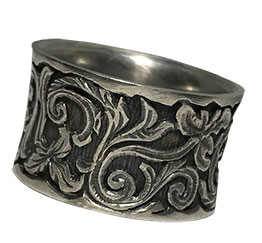 Museum-grade, hand-engraving by RICHARD, specializing in luxury styles of sculpting deep relief, coat of arms and lettering onto jewelry, firearms and knives. (Machine engraving available.)
PEARL RESTRINGING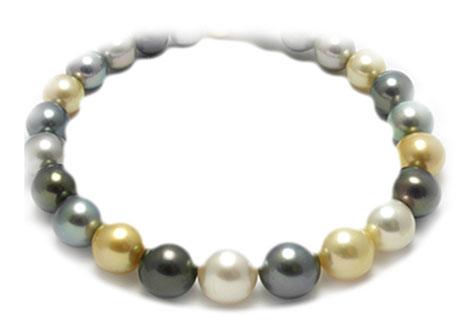 Has the silk thread stretched out of control on your pearl necklace, and is it now causing them to rub against one another ? Routinely knotting your pearls will prolong the life and beauty of your pearls. We guarantee you … the tightest knots!!!
APPRAISALS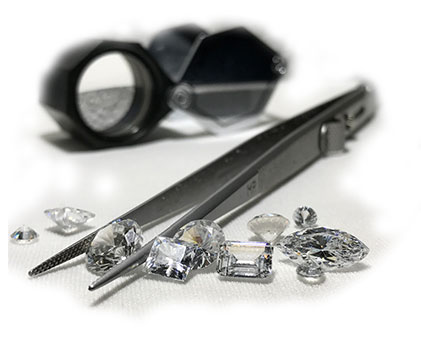 As certified GIA gemologists, we offer estate,
retail and replacement value appraisals for your insurance purposes.
BUYING AND TRADING
We handle gold, platinum and diamonds.